Baby Breastfeeding Pillows Support
$39.95
Make breastfeeding easier and more comfortable with our Nursing Pillow
Our Nursing Pillow is designed to help you and your baby enjoy a more comfortable and relaxed breastfeeding experience. The pillow's ergonomic shape supports your baby in a natural position, while the adjustable strap ensures a snug and secure fit. This means you can relax and focus on bonding with your baby, without worrying about pain or discomfort.
Here are some of the benefits of using our Nursing Pillow:
Improves posture: The pillow helps to take the weight off your shoulders and neck, so you can maintain a comfortable and upright position while breastfeeding.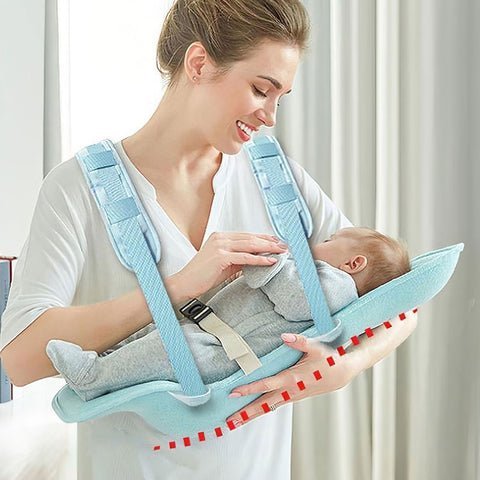 Reduces pain: The pillow can help to reduce pain in your arms, shoulders, and back.
Promotes bonding: The pillow allows you to hold your baby close and maintain skin-to-skin contact, which can help to promote bonding.
Versatile: The pillow can also be used as a maternity pillow, a travel pillow, or a support pillow for back pain.
Features:
Ergonomic design for a comfortable and secure fit
Adjustable strap for a perfect fit
Made from soft, breathable fabric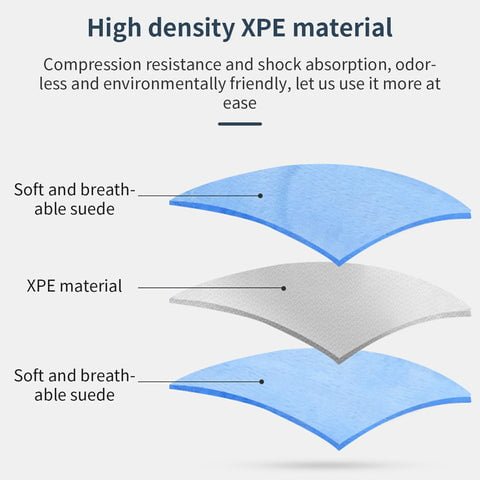 ⭐  About Shipping ⭐
Estimated delivery time : 5 to 8 business days
Free delivery worldwide on all orders