High quality products
at affordable prices
Laviski is a company that sells high quality eco-friendly products and accessories. We have been providing our customers with quality products at affordable prices since 2016. We strive to make your shopping experience as easy and enjoyable as possible, while providing you with the best experience possible.
We believe in high quality and outstanding customer service at Laviski. Most importantly, we believe that shopping is a right, not a luxury. So we always strive to provide the latest, high quality and useful items at the most affordable prices, and ship them to you wherever you are.
We believe in the power of positive shopping experiences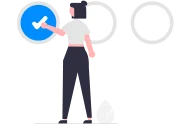 100% Payment Secure
Your payment are safe with us
Free delivery
Free USA delivery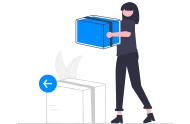 Free Returns
Returns are free within 31 days